Nutritional Sciences Program
Food Security/Access
---
September 2, 2020
---
---
August 28, 2020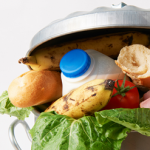 Jennifer Otten, associate professor in the UW Nutritional Sciences Program co-authored this new report which identifies recommendations for reducing consumer food waste at a national level.
---
June 24, 2020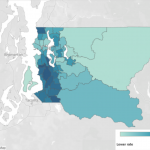 Research studying food security in WA state affected by COVID-19 is highlighted, featuring project leads Adam Drewnowski and Jennifer Otten. The study is conducted in partnership with Washington State University, Tacoma Community College, and partners in local, county and state governments.
---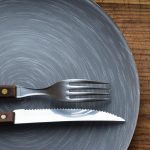 Online survey launched by Center for Public Health Nutrition gathers data on how the COVID-19 pandemic and subsequent economic downturn have affected food access and economic security to Washington state residents.
---
June 4, 2020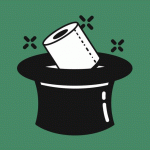 A review of a UW experts panel discussing impacts on the food supply featuring core faculty members Jennifer Otten and Adam Drewnowski.
---
May 4, 2020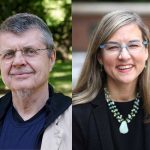 As the COVID-19 pandemic unfolds, how and to what extent households are able to access food continues to change in the U.S. and across the globe. What are the impacts to our food supply and food security in Washington state? A new UW study funded by the University of Washington Population Health Initiative and the…
---
April 30, 2020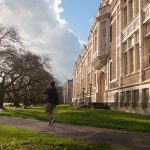 Nutritional Sciences Program researchers awarded Population Health Initiative grant to study impacts of COVID-19 pandemic on Washington state food systems, food security, and food access. Faculty involved in the project include Adam Drewnowski, Jennifer Otten, and Sarah Collier.
---
November 14, 2019
---
Objectives of project: Assess the current state of weight management approaches in child and adolescent wellness programs, and conduct a literature review to inform recommendations for child and adolescent wellness programs. Project produced in collaboration with Seattle Children's and UW Leadership Education in Adolescent Health (LEAH).
---
Previous page
Next page