About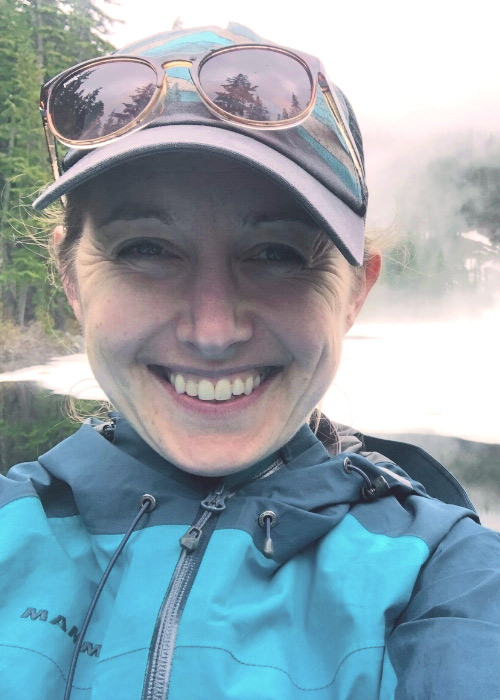 ALUMNI SPOTLIGHT
What's a typical day like for you?
No two days are alike – which for me is great. I see 1-3 clients each day for full nutrition assessments, which entail doing my own scheduling, making reminder calls, and other communications. I consult with clients getting medically tailored meals which includes trying to "sell" them on meeting with me for a full appointment. I spend the rest of my time chipping away ongoing projects such as making or curating educational videos for our YouTube channel, helping in the kitchen with recipes, running reports, and making client handouts.
How has your education prepared you?
The public health and policy coursework at UW has taught me to always zoom out and look upstream for the causes of food insecurity and health disparity, whether it's working 1:1 with a client or planning healthcare partnership programs. Knowing that our clinical education was solidly evidence-based has also given me the confidence to educate clients and steer them away from the endless "nutri-nonsense" (no, I haven't trademarked that yet) they hear out in the world.
Post date: October 3, 2022
---
Are you interested in studying nutritional sciences at the University of Washington? Explore graduate study and RDN training offered through the UW School of Public Health Nutritional Sciences Program.