About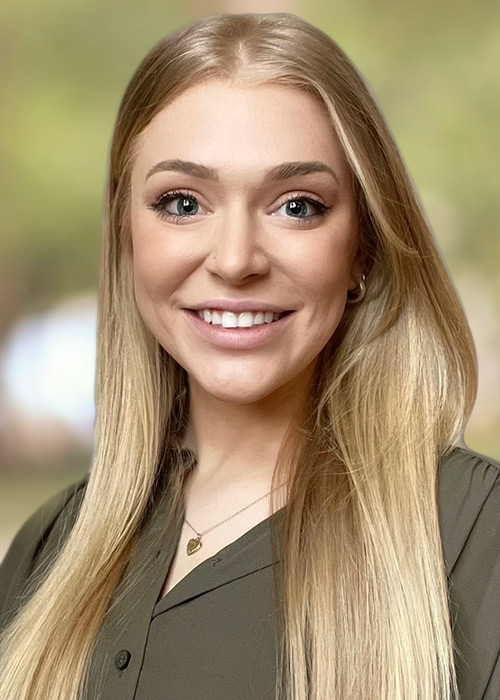 Why did you choose UW?
I moved to Seattle at age 19 when I fell in love with living in the Pacific Northwest. After relocating to Seattle, I realized I wanted to go back to school for my bachelor's degree around age 21. Going to the University of Washington was a goal, but I wasn't sure how to make it a reality. After completing my associate's degree at Seattle Central College, I applied to UW and was accepted as a transfer student. I chose the UW because of the outstanding reputation the school has specifically within the field of public health. UW provides the educational opportunities that interest me, and I was excited to be a part of various extra-curricular activities. I received tremendous support from the university which has made my transfer easy, and I'm proud to call UW my school.
How did you learn about the Food Systems, Nutrition, and Health Major, and what made you interested in applying?
I originally found the Food Systems major because of conversations with my adviser about public health degrees. I wanted to learn about nutrition, but was unsure how far-reaching the possibilities would be in that field. As I became aware of the Food Systems, Nutrition, and Health Major at UW, I knew it would be something I would enjoy. The classes, professors, and the career options associated with it led me to choosing this program. I was beyond excited to enroll and I knew I would excel in the major. I understood the importance of nutrition and our food systems and knew I wanted to be part of society that helps make change within it.
What aspect of the program do you find most interesting?
Our food systems are so complex! I never truly understood how everything is connected. The food system is a dynamic system in which several sub-systems interact. One of the subcategories within food systems that I have found myself interested in is the social determinants that influence or food environments and dietary habits. I am interested to continue to learn more about how our social, economic, and environmental conditions influence food systems.
What are your future aspirations or goals?
Following graduation with a bachelor's degree, I will attend Emory University to pursue a Master of Public Health with a concentration in Behavioral, Social, and Health Education Sciences (BSHES). The Food Systems major uncovered a passion for systems thinking in the realm of research. This training will equip me to focus on community interventions and projects that address institutional health inequities. I am interested in chronic disease management, nutritional evaluation, and implementation sciences.
Are you involved in any clubs, activities or organizations at UW related to food systems?
I am a member of the Food Systems, Nutrition, and Health Student Advisory Council, which I joined knowing it was a new major and wanting to connect more with my classmates. Another organization I am involved with is Health Educators & Advocates Reaching Out (HEARO), a student-led project and initiative that aims to educate, inspire, and empower underrepresented students in the Washington State Community and Technical College (CTC) system. I have led online workshops for HEARO about holistic nutrition as a way to develop a healthy, sustainable lifestyle.
What do you like to do for fun outside of class?
I love being active. I love the gym, hiking, spending time with friends, and cooking a new recipe.
Share an interesting fact about yourself.
I grew up with epilepsy and a heart condition when I was younger. This created a lot of learning disabilities for me throughout the years and impacted my education. Receiving my bachelor's degree at my top University of choice and being seizure-free is something I never thought I would ever achieve.
What advice would you give prospective students considering a major in Food Systems, Nutrition, and Health?
Enjoy your college experience! The Food Systems Major is what you make of it, and you have a lot of options on what you could choose to do. Food systems is interdisciplinary, so take classes that specifically interest you, or classes to help advance your future career. I found it important to get involved in extracurricular activities to help build my skills and understanding outside of the classroom. Being in a program within the School of Public Health offers many opportunities to learn across different disciplines, and you will meet a lot of amazing students and faculty members.
---
Interested in food, nutrition, or health as an undergraduate? Explore the Food Systems, Nutrition, and Health Major or Nutrition Minor.