About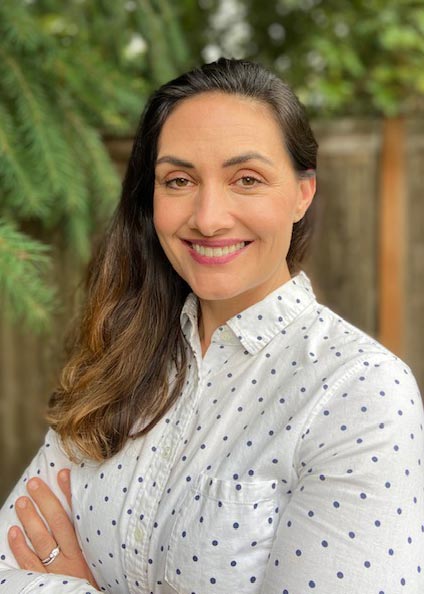 Why did you choose UW?
Since moving to Seattle, it has always been my goal to be accepted into the University of Washington. I chose UW because it is a world-renowned research university, and I knew I would be receiving cutting-edge knowledge.
How did you learn about the Food Systems, Nutrition, and Health Major, and what made you interested in applying?
I knew I wanted gain academic experience in the field of public health because I wanted to make an impact in my community. When I looked at public health majors at UW, I was excited to learn that there was a Food Systems major. I have always been interested in the role nutrition plays in health. It was like all my passions aligned in one!
How has your education background and experience prepared you for studying food systems?
I have a 13-year background in the health and fitness industry. Working one-on-one with people who struggled with their relationship with food made me want to learn more about food behaviors and food equity.
Since entering the program, have you learned anything that has surprised you?
Since entering the program, I have a new passion for farm worker rights and sustainable farming practices.
What program theme do you find most interesting?
The theme I find most interesting about the program is that everything is interconnected and unless we use systems thinking to solve problems, communities, the environment, and our future food system will be negatively affected.
What are your future goals?
My future goals are to affect change in the food system by helping to strengthen the ties between the small farmer and urban farms and those facing food insecurity.
Are you involved in any clubs, activities or organizations at UW related to food systems?
I am currently working with the FSNH advising team as an outreach intern for the program. I will be visiting classes and participating in community college outreach events to speak about my experience in the program and why I am so excited about the important work we are doing!
What do you like to do for fun outside of class?
Outside of doing schoolwork, I can be found hanging out with my family, playing with our dog, and working in my garden.
Share an interesting fact about yourself.
I just sent my oldest daughter to Western Washington University this fall. She's studying Geology. It's fun to chat about our shared passion for learning about climate change.
What advice would you give prospective students considering a major in Food Systems, Nutrition, and Health?
Proactively make connections with your professors and peers. Go to your professors' office hours, introduce yourself, and discuss your questions and passions about their class material. Extend yourself to peers that come from different cultures and backgrounds than your own. Share your experiences and listen to theirs.
Also, there is so much opportunity to interact with the UW food system, whether that is working on the UW farm, being active with a student organization like the Dirty Dozen or ASUW Food Cooperative, or volunteering at the UW Pantry.