About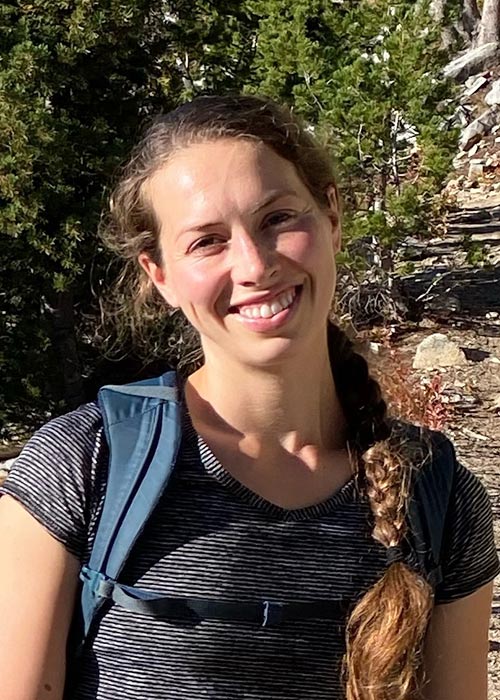 ALUMNI SPOTLIGHT
After graduating, Anna worked as an inpatient dietitian at Harborview Medical Center for two years and is now in the process of opening a private practice.
While working as an inpatient dietitian at Harborview, what was a typical day like for you?
Working in an inpatient setting is fast-paced and each day looks a little different. A typical day included screening patient charts for pertinent information, visiting patients at bedside to complete a nutrition assessment, interacting with nurses, doctors, and other care providers, and writing chart notes. Throughout my time at Harborview, I worked on several different units, so I was able to see individuals with a variety of clinical conditions and nutrition needs ranging from tube feeding to diabetes management to generalized nutrition counseling. Working as an inpatient dietitian at Harborview was an excellent experience that always kept me on my toes, and I had the opportunity to learn from a fantastic team of dietitians.
How has your education at UW prepared you?
The UW Graduate Coordinated Program in Dietetics (GCPD) provided me with comprehensive dietetics training that equipped me with the tools necessary to thrive in public health and clinical settings. In addition to providing a strong clinical education, the program taught me the importance of asking questions, using critical thinking, and leveraging resources. Regardless of how much experience I gain, it's impossible to know everything, so these skills will serve me well as I transition into a new work setting.
Post date: October 5, 2022
---
Are you interested in studying nutritional sciences at the University of Washington? Explore graduate study and RDN training offered through the UW School of Public Health Nutritional Sciences Program.