About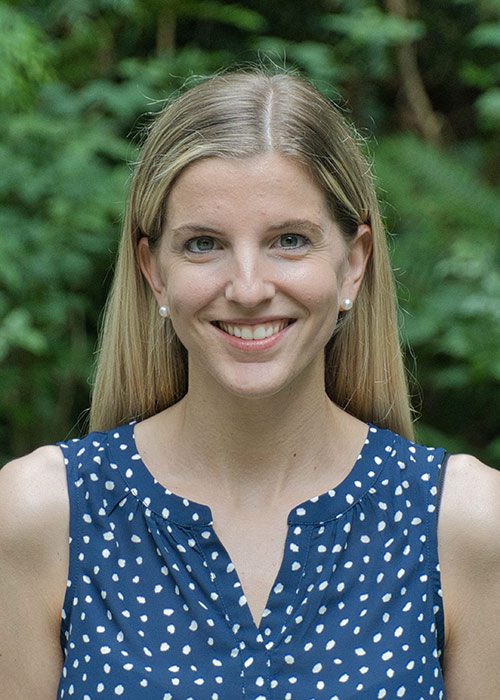 ALUMNI SPOTLIGHT
What is a typical day like for you in your dual roles as a dietitian and owner of a private practice?  
I provide nutrition counseling, specializing in eating disorders, disordered eating, intuitive eating, and hypothalamic amenorrhea. A typical day consists of seeing clients 1-on-1, coordinating care with other providers, and doing administrative tasks that come with a private practice such as billing. I not only love the work I do, but my private practice allows for such flexibility and an excellent work-life balance.
How has your education at UW prepared you? 
My education gave me the knowledge and skill set necessary to open my private practice. The clinical rotations have been invaluable in preparing me to interact with clients professionally and personally.
Post date: October 3, 2022
---
Are you interested in studying nutritional sciences at the University of Washington? Explore graduate study and RDN training offered through the UW School of Public Health Nutritional Sciences Program.