Nutritional Sciences Program
In the News
---
November 25, 2020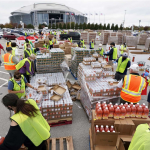 Findings from a study conducted by a research team from UW, WSU, and Tacoma Community College studied how the COVID-19 pandemic impacted economic and food security in Washington State are highlighted in this story from the Seattle P-I.
---
October 8, 2020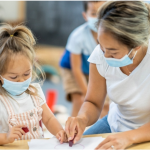 This story highlights research by Jennifer Otten that highlights the deep crisis ECCE providers and teachers face and how low wages force many to the brink of poverty. Many lack access to health insurance or paid sick or family leave.
---
September 21, 2020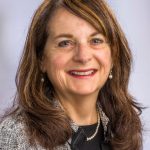 How does meal frequency affect T2D risk? New study from Marian Neuhouser, core faculty in the UW Nutritional Sciences Program and researcher at Fred Hutch evaluated the association between the number of daily eating occasions with T2D risk and whether these associations varied by body mass index (BMI), age, or race/ethnicity.
---
September 15, 2020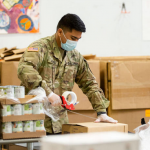 Since the onset of the pandemic, food insecurity rates have more than doubled in WA state, according to UW Nutritional Sciences and Center for Public Health Nutrition Center researchers who comment on the recently compiled the results from their first round of a statewide survey.
---
August 28, 2020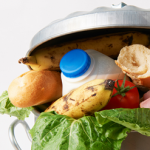 Jennifer Otten, associate professor in the UW Nutritional Sciences Program co-authored this new report which identifies recommendations for reducing consumer food waste at a national level.
---
August 19, 2020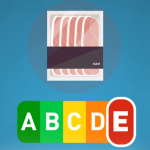 Adam Drewnowski comments on new food labeling proposed as a component of the ambitious European Green Deal.
---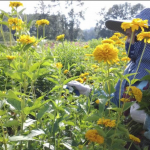 Nutritional Sciences core faculty members Jennifer Otten, Adam Drewnwoski, Sarah Collier, and Yona Sipos awarded population health equity research grants by the UW Population Health Initiative.
---
August 18, 2020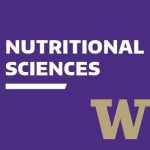 Nutritional Sciences Program faculty Jennifer Otten, Adam Drewnowksi, Sarah Collier, Yona Sipos among researchers involved in new UW Population Health Initiative COVID-19 healthy equity research projects. Read more about the studies in this story by UW School of Public Health.
---
August 3, 2020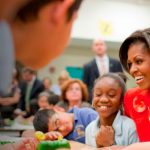 UW Nutritional Sciences researchers Jessica Jones-Smith, Cristen Harris and Kelsey Kinderknecth conducted the first nationally representative study to assess specifically how the 2010 Healthy, Hunger-Free Kids Act – championed by former first lady Michelle Obama and signed into law by former President Barack Obama – impacted the overall nutritional quality of school meals eaten by…
---
June 26, 2020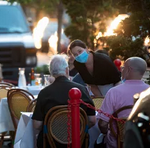 Nutritional Sciences lecturer Anne-Marie Gloster contributes to this comprehensive piece offering advice for dining and drinking outdoors and outside the home during the coronavirus pandemic.
---
Next page