News & Events
Students recognized for 2021 leadership and service awards
Congratulations to Nutritional Sciences Program graduate students Dani Ladyka and Cairo Archer who have been selected for 2021 awards given to students exhibiting excellence in leadership and service.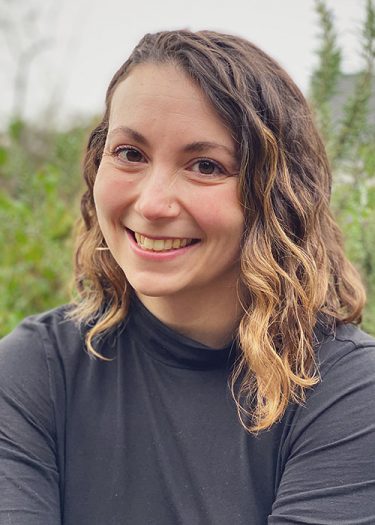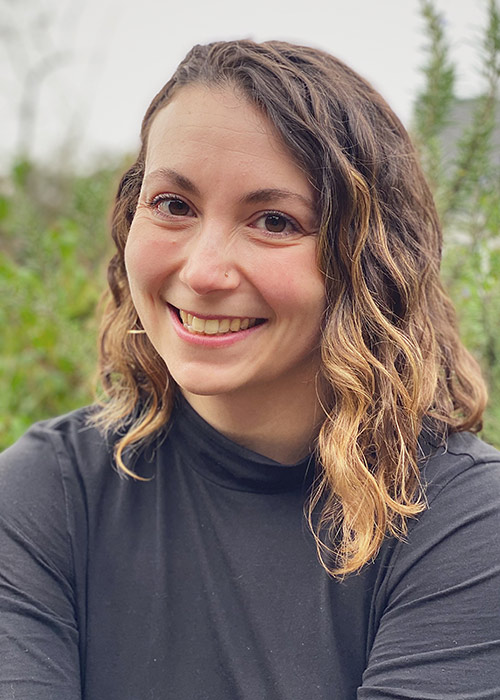 Dani Ladyka
Recipient of the 2021 Carrie Cheney Student Leadership Award
Dani Ladyka, an MS and RDN training student is the 2021 recipient of the Carrie Cheney Student Leadership Award, an award established in memory of Carrie Cheney, a former faculty member who was a leader and mentor for NSP students for many years. One student each year is selected for the award based on the nominations from their peers in recognition of demonstrated leadership.
Dani approaches everything she does with an impressive degree of professionalism, self-motivation, organization, and leadership, say the peers who nominated her. She is committed to the impact of her work, and many peers who nominated her characterize her as the "definition of a team player." She is known for being generous with her time and considerate of others' feelings and needs, and she often steps up to take on responsibilities, while knowing when to step back and give others the floor.
She has demonstrated excellent initiative and leadership skills in the way she organizes and moves her project forward, and does it with rigor as well as a high degree of empathy and dedication to the field. She clearly learns from her experiences and her scholarship reflects that.
More on Dani Ladyka
---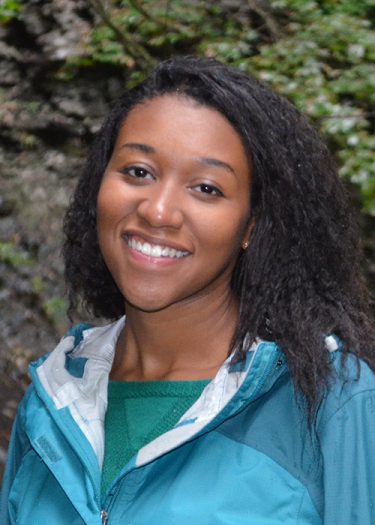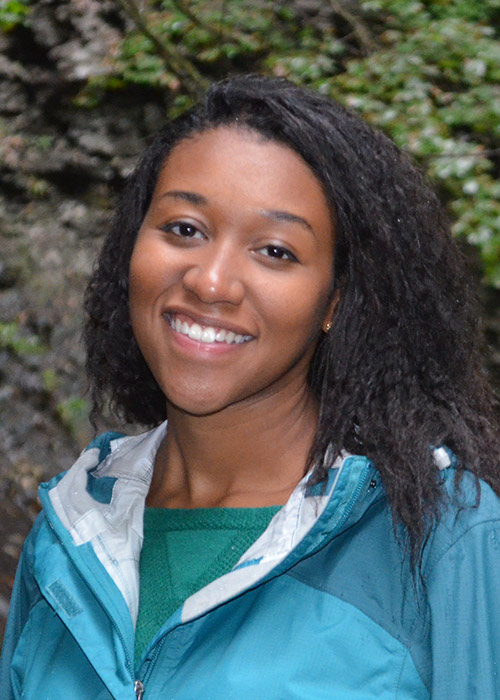 Cairo Archer
2021 Recipient of the Beverly Winter-Eben Student Service Award
Cairo Archer, also an MS and RDN training student is the 2021 recipient of the Beverly Winter-Eben Student Service Award which recognizes students who contribute to the program through meaningful service done in a spirit of caring, concern and generosity. The award was established in 2014 in memory of Bev Winter-Eben who served the program as the program manager for 20 years. Students may be nominated for this award by their peers, faculty, or program staff.
Those who nominated Archer say she exemplifies great generosity to those around her. She practices active listening in class, always uplifts others, affirming the value they bring to conversations. She contributes to conversations from an open and honest place. In her case study presentations, she also demonstrates immense compassion for the patients she works with, and approaches patient care from a well-rounded perspective considering the individual's background and preferences, as well as what she can do to contribute to comfort.
More on Cairo Archer
June 2, 2021