News
Jennifer Otten joins national food waste committee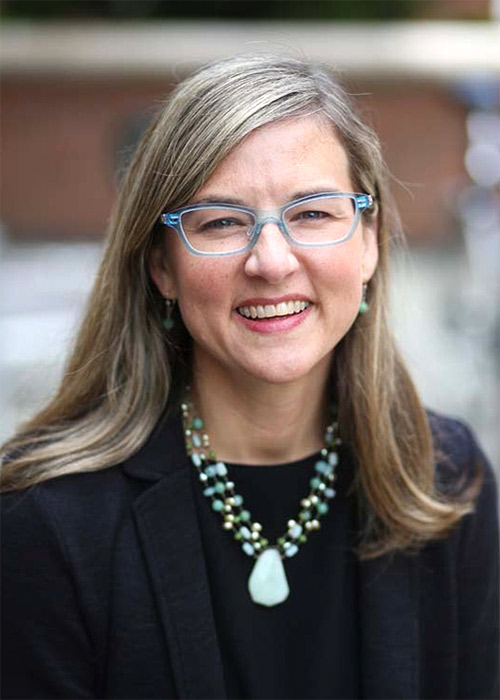 Jennifer Otten, an associate professor in environmental and occupational health sciences and a core faculty member in the Nutritional Sciences Program in the UW School of Public Health has joined a new committee formed by the National Academies of Sciences, Engineering, and Medicine (NASEM), which will conduct a systematic review of consumer food waste and reduction efforts in the United States, and form recommendations and strategies for reduction.
The committee, formed by the Board on Environmental Change and Society (BECS), includes members from the social and behavioral sciences, and experts like Otten who study food systems, and the complex issues we face with food security, access and sustainability of the food supply.
Specifically, the committee will review consumer food waste in the United States at the individual consumer level at home and away from home.
"This committee's focus is important because researchers, policy makers, activists, practitioners, and the general public will read, use, and reference this report in efforts to reduce consumer food waste," Otten said.
Otten's area of research tackles many issues facing our food system, often at a local, state, and agency level. Otten examined local government strategies for helping to manage food waste, working with the City of Seattle. She also recently managed a project aimed at preventing, recovering, and reducing wasted food in school cafeterias in a Washington state school district.
---