News & Events
Jeani Hunt-Gibbon named Outstanding Student in Women's Health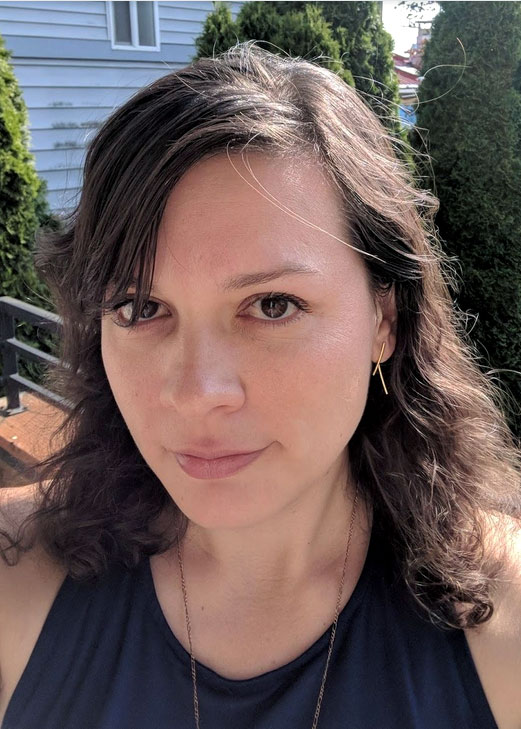 Jeani Hunt-Gibbon, a graduate student in the Nutritional Sciences Program has been named Outstanding Student in Women's Health for 2019 by Women's Health, a Dietetic Practice Group (WH DPG) of the Academy of Nutrition and Dietetics.
The recognition honors Hunt-Gibbon's work in producing a lecture on nutrition and fertility for her MS Capstone project.  She partnered with WH DPG to promote the online lecture she produced on this emerging women's health topic, a focus area where few resources exist for dietitians.
Her faculty mentor and Capstone preceptor, Judy Simon encouraged her to submit her name to be considered for the award.  Simon is a core faculty member in the Nutritional Sciences Program and a registered dietitian nutritionist and certified health educator with the University of Washington Medical Center.
Hunt-Gibbon is a University of Washington Top Scholar Award recipient in Nutrition.  She is earning her MS in Nutritional Sciences in combination with RDN training in the Graduate Coordinated Program in Dietetics (GCPD) so she may complete coursework and practice experiences necessary to become a registered dietitian while earning her degree.
She is motivated by helping clients overcome barriers to better health, and plans to eventually open her own business dedicated to women's health after she graduates.
Hunt-Gibbon will accept her award at the upcoming Food & Nutrition Conference & Expo (FNCE) to be held in Philadelphia this coming October.