News & Events
Food Systems student presents at UW SPH Symposium
Melody Guo, a Food Systems, Nutrition & Health Major and Amber Li, a Public-Global Health Major will co-present at the upcoming UW School of Public Health Undergraduate Symposium to be held on May 27.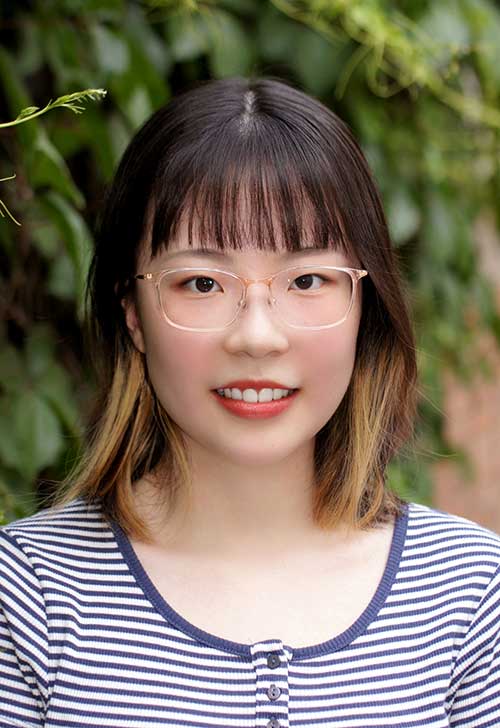 Their session titled "Dietary supplement perception and usage pattern among the Chinese older population: A pilot study" will be presented at 2:00 p.m. via Zoom.
The Undergraduate Symposium is a chance for students from across the School's undergraduate majors and minors to demonstrate how they have applied the knowledge and skills gained in the classroom to address public health problems through research, internship, and capstone experiences.
Students from the following programs are invited to present: Environmental Health Major, Food Systems, Nutrition, and Health Major, Health Informatics and Health Information Management Major, Public Health-Global Health Major, Global Health Minor, and Nutrition Minor.
The Symposium also provides a forum for current students, prospective students, faculty and the community to discuss current topics in public health. We hope you'll join us for this exciting event showcase of students' work across the school.
The day's event will close with an open forum and Q&A session.
May 24, 2021