News & Events
Celebrating UW nutritional sciences graduates completing MPH, MS, and RDN training in 2023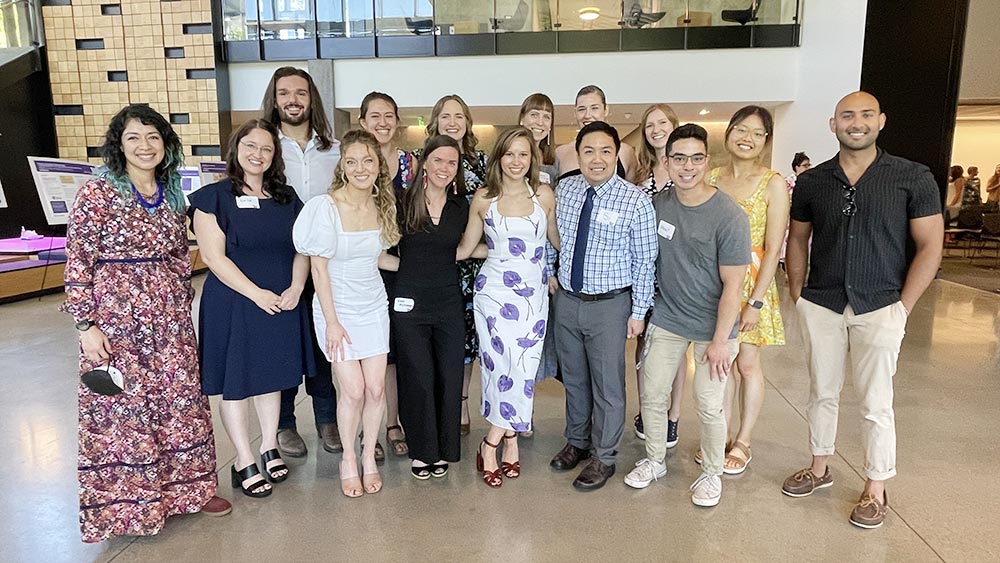 Congratulations to our graduate students finalizing their MPH and MS degrees, as well as to those completing their RDN training through the Graduate Coordinated Program in Dietetics (GCPD) in 2023.
On Friday August 18, the University of Washington Nutritional Sciences Program (NSP) faculty and staff gathered with the graduates and their families to celebrate and recognize their accomplishments at an in-person ceremony held in the Hans Rosling Center Population Health Building on the UW Seattle campus.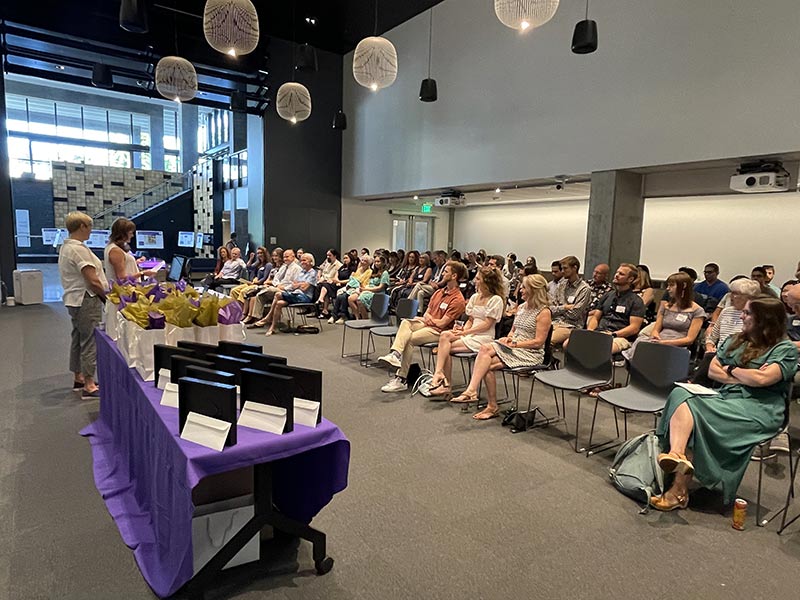 Nutritional Sciences Program faculty members participating in the ceremony included NSP Interim Director Michelle Averill, SPH Interim Associate Dean for Education Elizabeth Kirk, GCPD Program Director Anne Lund, and NSP Graduate Program Coordinator Cristen L. Harris.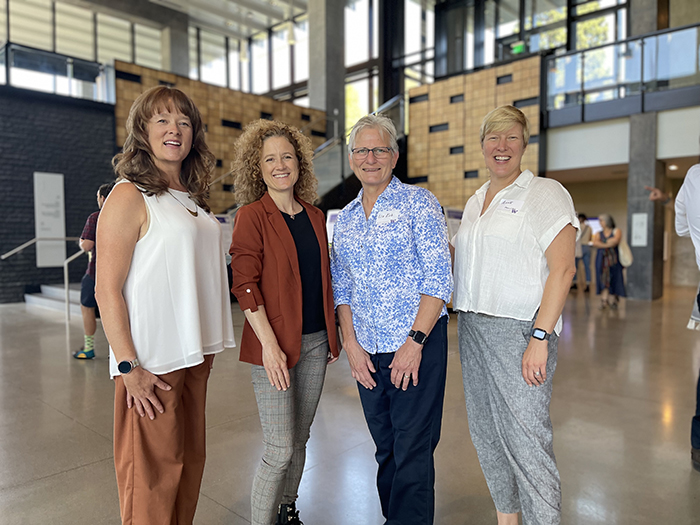 "I am incredibly proud of our graduates for their exceptional dedication, resilience, and strong connections created over the past few years. I look forward to their future contributions as leaders in their field," said Michelle Averill.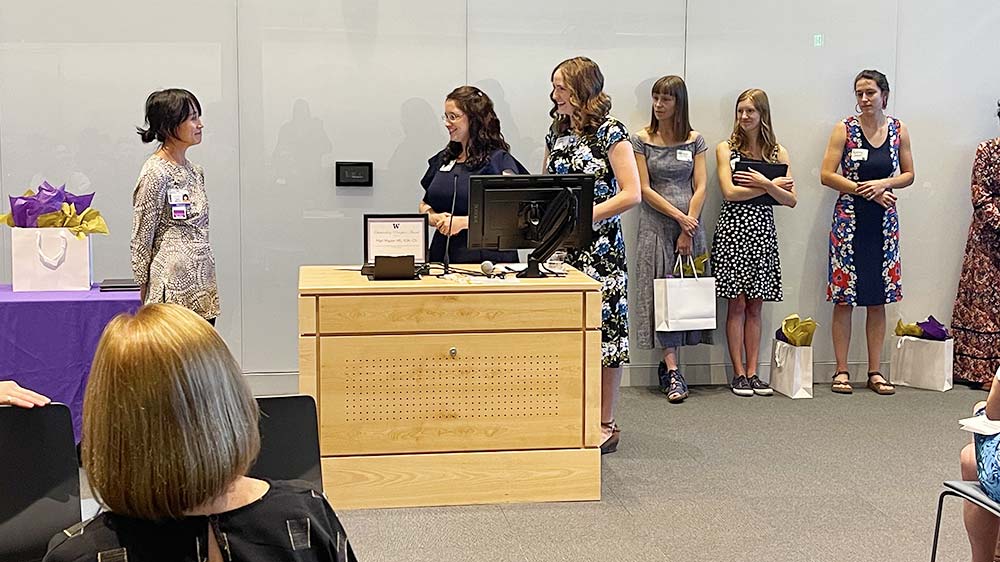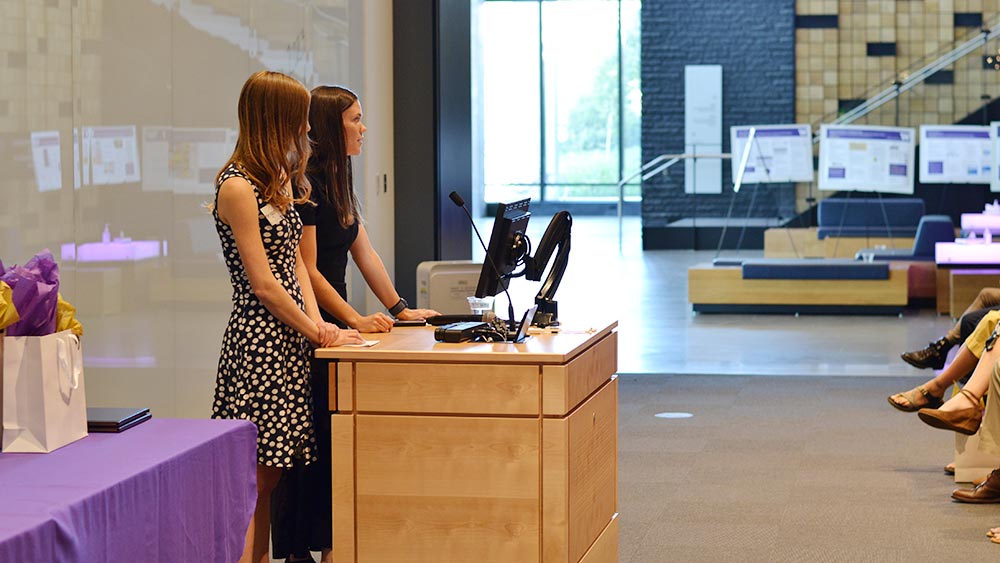 Congratulations again to all of the students on their hard work and accomplishments!
Master of Public Health (MPH) Candidates
Doan-Si Bui
Megan Fisher*
Mayra Gutierrez*
Victoria Jansen*
Jonathan Lara
Andrea Litzow*
Joanne Lum*
Kathryn McConaughy*
Kunal Patel*
Anastasia Powell*
James Sherrell*
Kristina Tribley*
Emilee Vann*
Marah Zinnen
Master of Science (MS) Candidates
Danny Beery*
Jordyn Fantuzzi*
Caroline Nondin
Thesis: Using Non-linear, Machine Learning Methodology to Assess the Potential Metabolomic-Based Biomarkers of Fat Intake Using a Controlled Feeding Study
Seyi Shonuyi
Savannah Stelzer*
A listing with an asterisk (*) identifies a student who has also completed the Graduate Coordinated Program in Dietetics (RDN training).
August 18, 2023