News & Events
Autumn seminar 'Future of Food Systems' announced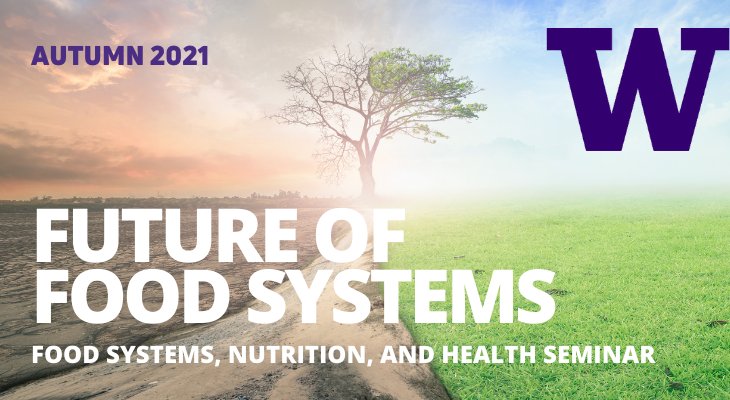 There is growing urgency for our food systems to be more sustainable, resilient, and equitable. But how?
The UW Nutritional Sciences Program will welcome experts and practitioners currently working at the forefront of these challenges to advance this conversation during our autumn 2021 Food Systems, Nutrition, and Health Seminar.
Guest speakers will include Michael Fakhri, the UN Special Rapporteur on the Right to Food, and Devon Mihesuah, author of the book, Indigenous Food Sovereignty in the US.
The one-credit seminar is open for enrollment to all UW students and will be held Tuesdays in Kane Hall 130 from 11:30 a.m. – 12:20 p.m.
Check seat availability for autumn 2021
Food systems are too-often implicated in perpetuating health inequities, climate chaos, and diminishing biodiversity. Competing solutions to these challenges are being considered locally and globally, across often complicated supply chains and impacted by various public health, social, ecological, and economic drivers. Should farms and food systems feed regional or international communities; should they be large or small, uniform or diverse? What are the outcomes for our climate, human and ecological health, justice and equity? Which technologies and processes of engagement should be prioritized? While solutions may not be binary, choices must be made to nourish a growing human population on a finite Earth.
A complete speaker schedule will be posted on our Seminar Page in September.
---
About the Instructor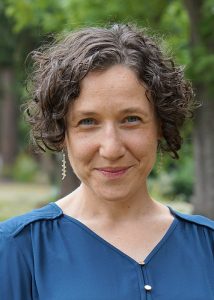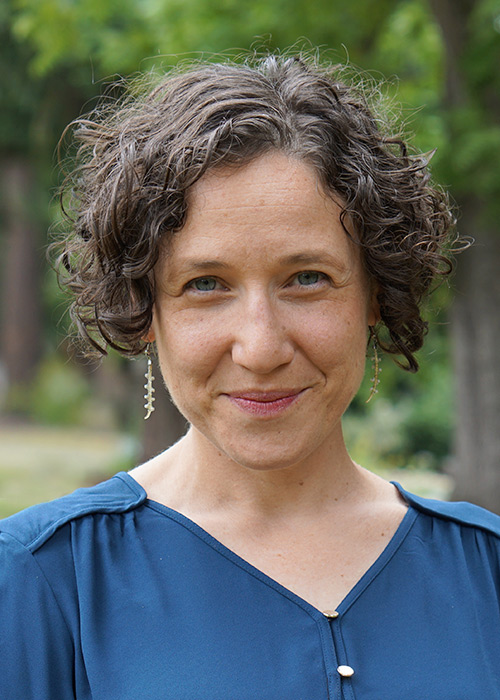 NUTR 400/500 is taught by Yona Sipos, an assistant teaching professor of environmental and occupational health sciences and nutritional sciences. Sipos teaches food systems and food justice topics, co-chairs the advisory team for the UW Farm and also contributed to the UW Sustainability Action Plan. She collaborates with multiple regional leaders on community-based projects for senior UW students who major in Food Systems, Nutrition, and Health. Read more about Yona Sipos
August 19, 2021