News & Events
Anne-Marie Gloster recognized for communicating public health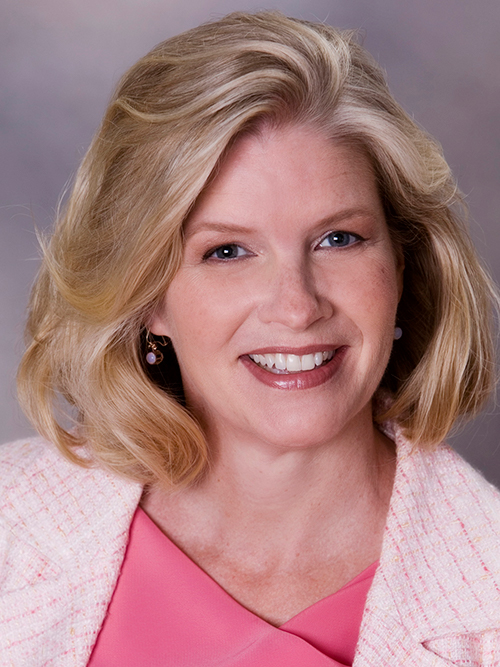 Anne-Marie Gloster, a lecturer and core faculty member in the Nutritional Sciences Program has been awarded the 2020 Communicating Public Health to the Public Award by the University of Washington School of Public Health.
Gloster shares this honor with four other faculty members in the School of Public Health this year.
The annual award recognizes a member of the School of Public Health faculty, staff or student body who effectively communicates public health issues to the general public, on a significant scale.
Gloster was nominated by her colleagues for her willingness to step up early during the Coronavirus pandemic, taking numerous media calls, often at the last minute.
Through various interviews starting in March 2020, Gloster raised awareness about important issues such as the safety of our food supplies, how consumers can protect themselves, whether ordering take-out or wandering down the aisles of grocery stores was best, and how to stock up properly for a pandemic.
Media Coverage Featuring Gloster
Gloster's award was publicly announced in a congratulatory video shared by the School of Public Health June 11.
June 12, 2020